Creativity

& amp;

Simplicity


– brands, ecommerce and digital products
Digitizing our trade is the first step to survive in an increasingly competitive and demanding market.
With detailed and updated consumer purchasing patterns, we will provide strategies that identify the latest emerging markets, marketing trends and advances in electronic commerce. We shape your content to adapt it to the needs and demands of your client.
We empower your brand. With insights into consumer behaviors and user trends, we can inform your company about how to take advantage of new opportunities and discover what influences search results and conversion rates.
What challenges does your business face today? Our technical knowledge allows us to implement quick systems solutions that will remain in favor of your business in the future. With development and tailored strategies, we can create efficient solutions.
We help the growth of your electronic commerce.
By knowing user behavior, business goals and emerging technologies, we can keep your business connected and help maximize conversions. Together, we can plan, enrich, refine and grow your business.
We give life to your brand. We create adaptable and intelligent user interfaces that, when combined, provide meaningful and relevant brand experiences. Let us help you get out of the crowd and create a rewarding experience for your clients.
You are exposed 24/7, 365 through all your platforms and campaigns. Using our deep knowledge of social media and consumer engagement, we can report the best methods, times and ways to interact, and most importantly, reach and convert your target audience.
"They effectively combine creativity, technological knowledge and advice about the online world."
We have assisted, advised and collaborated with our clients in innumerable launches of our white label technology solutions ..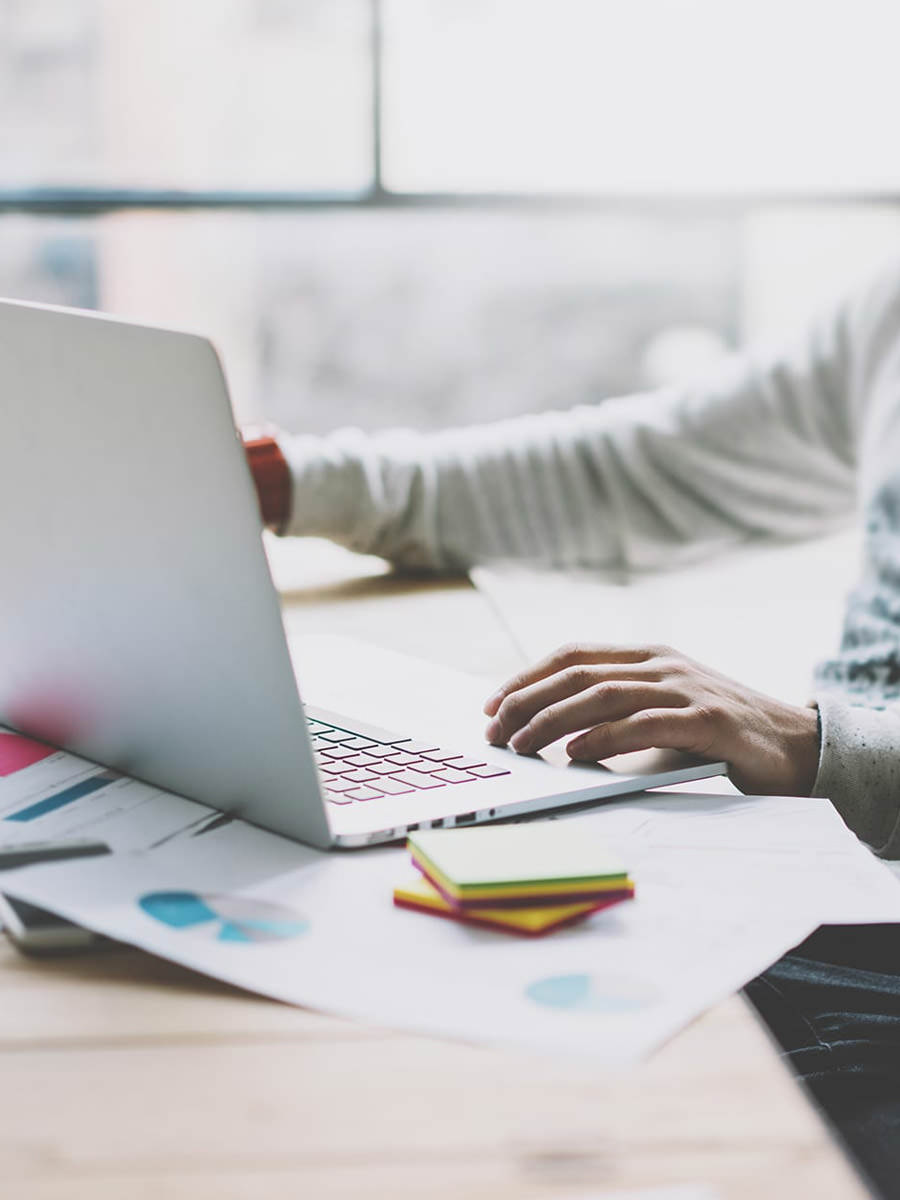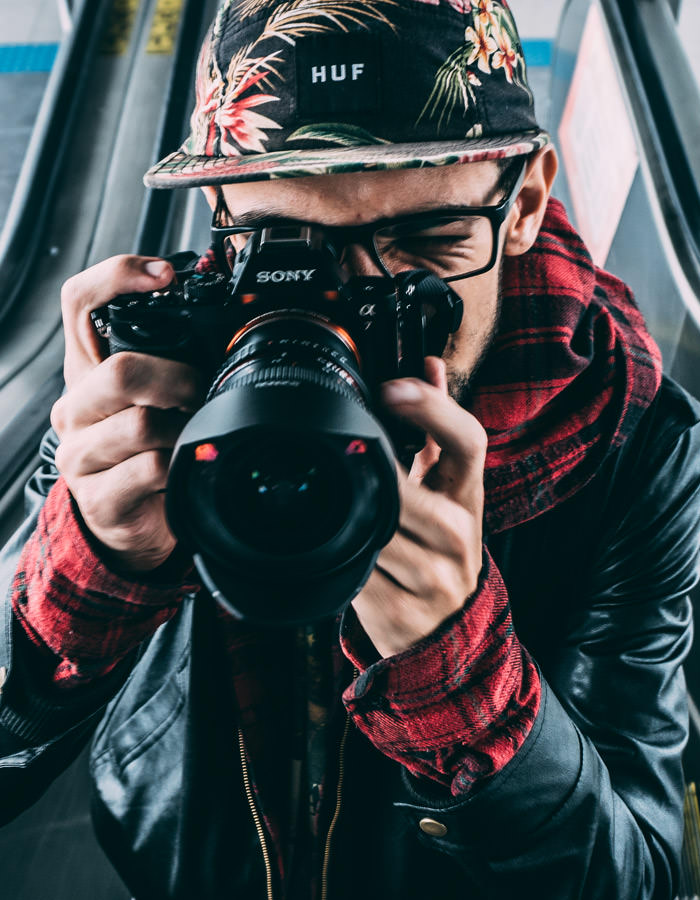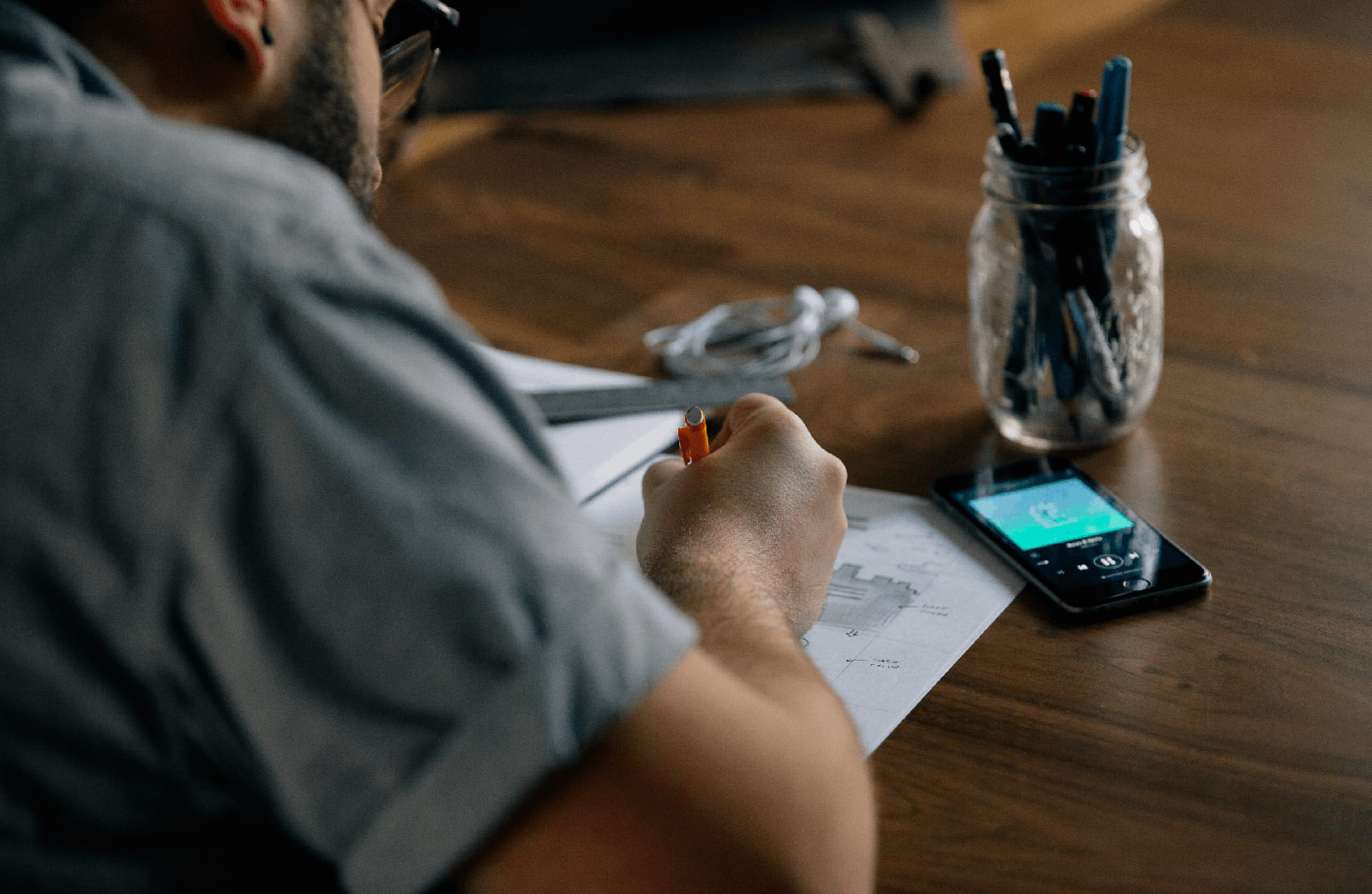 We help you win your competitors with viable growth strategies.
Since 1999, we have evolved from being a technology provider, to being a strategic marketing partner with experience in social media, content marketing, SEO / SEM and digital promotions.
Our passion is to offer innovative, visually striking and highly functional website designs with varied functions and mobile applications.
Our vision is to cover much beyond the definition of what it is to be a technology partner, and to be recognized for our ability to provide proven strategies that place our partners on a clear path to success.