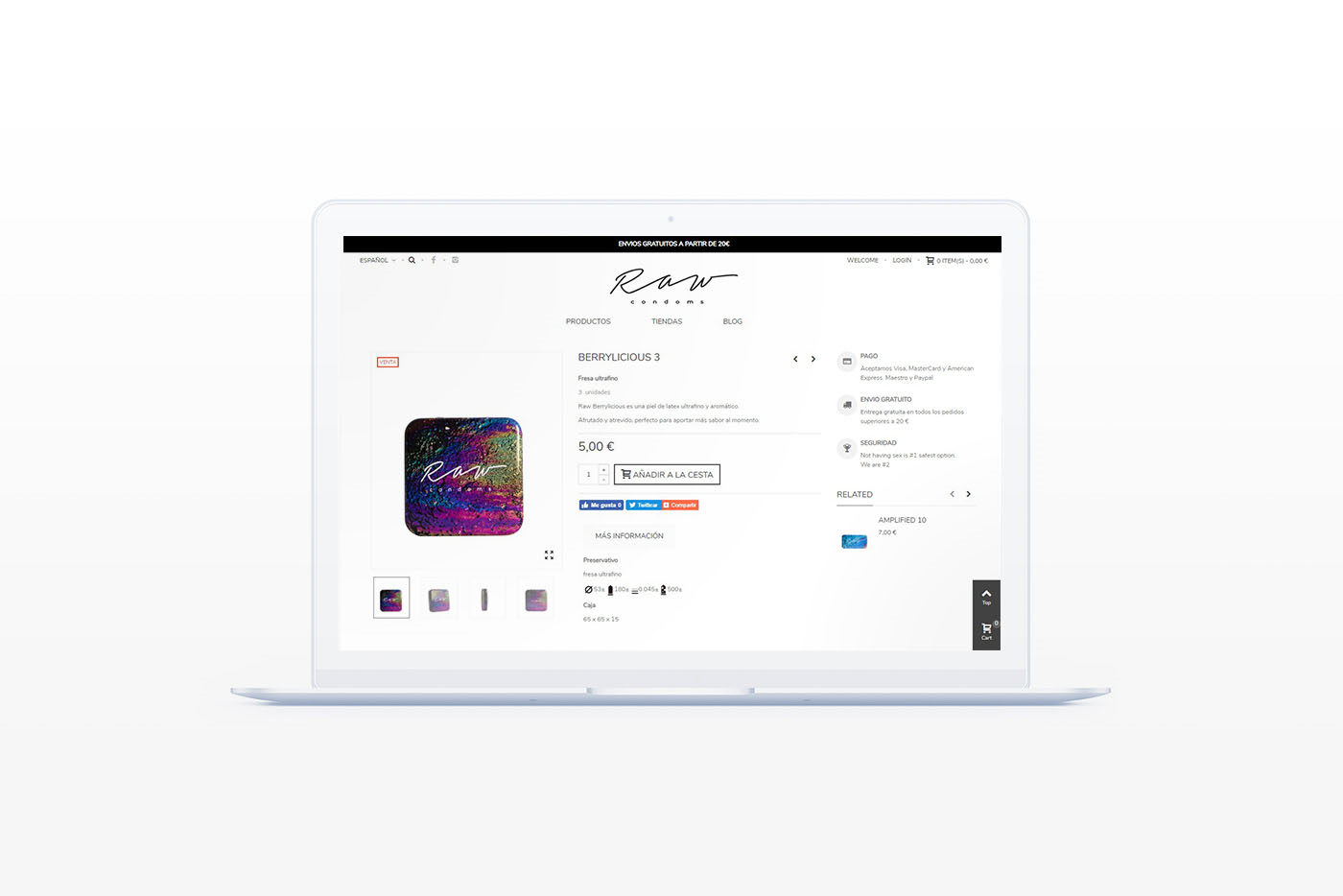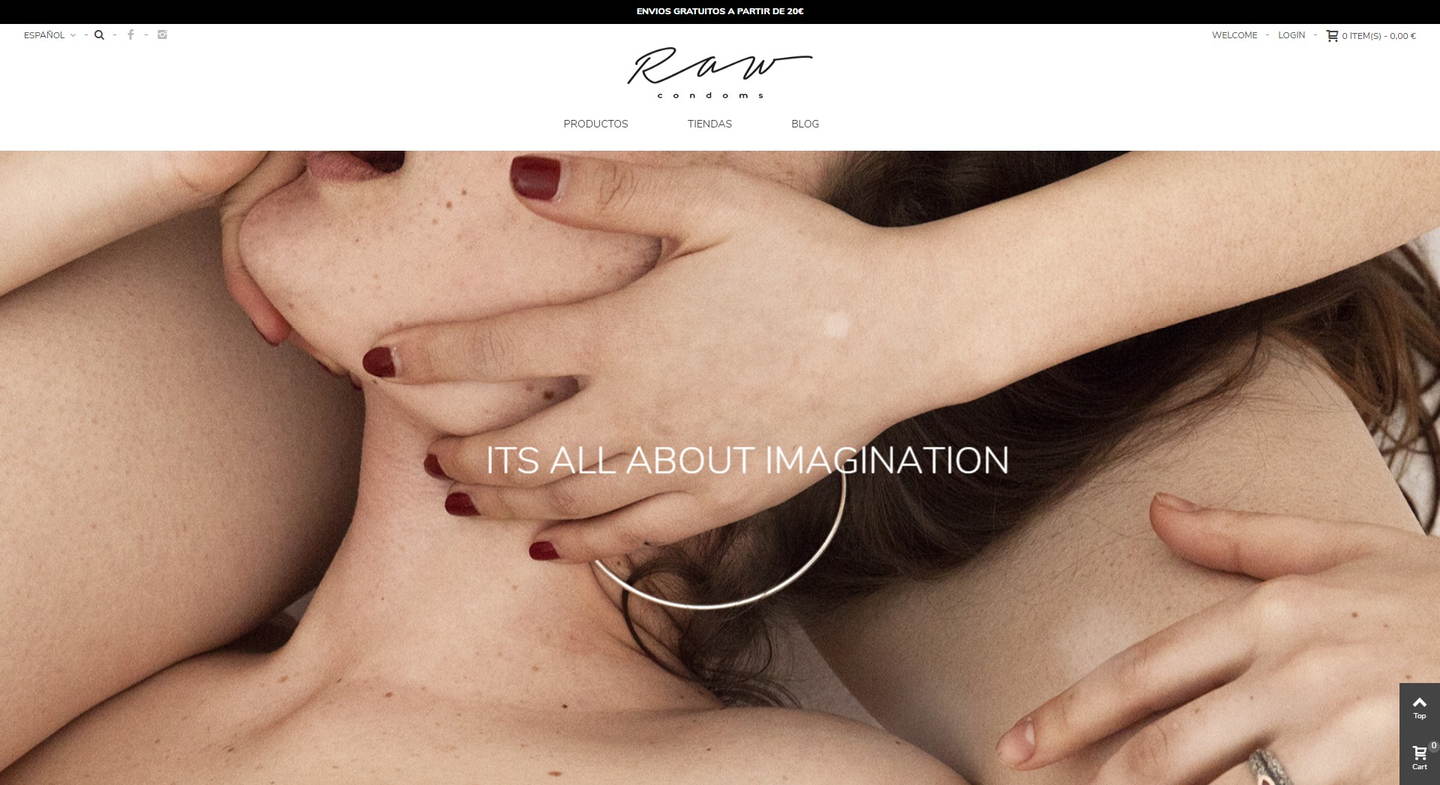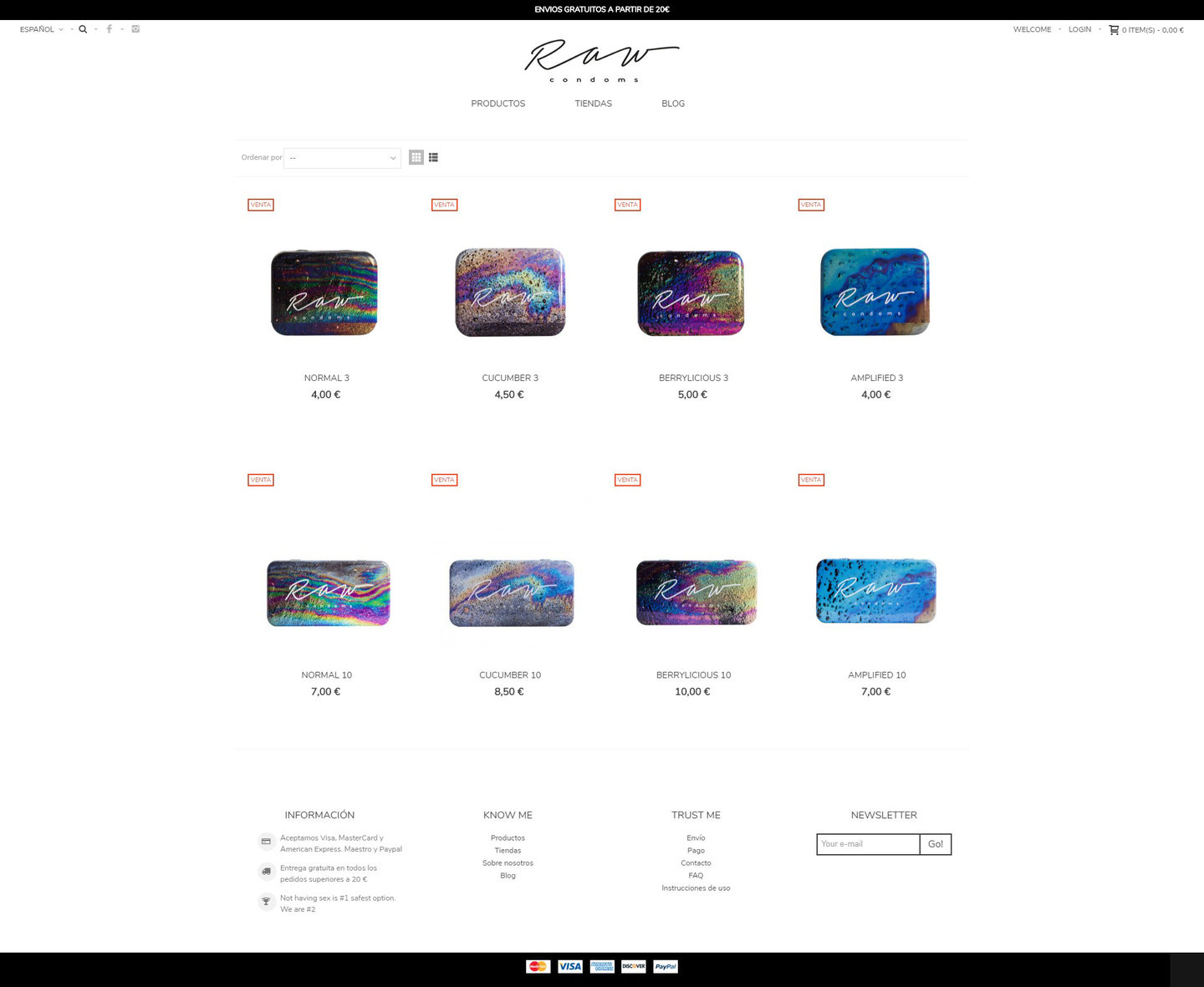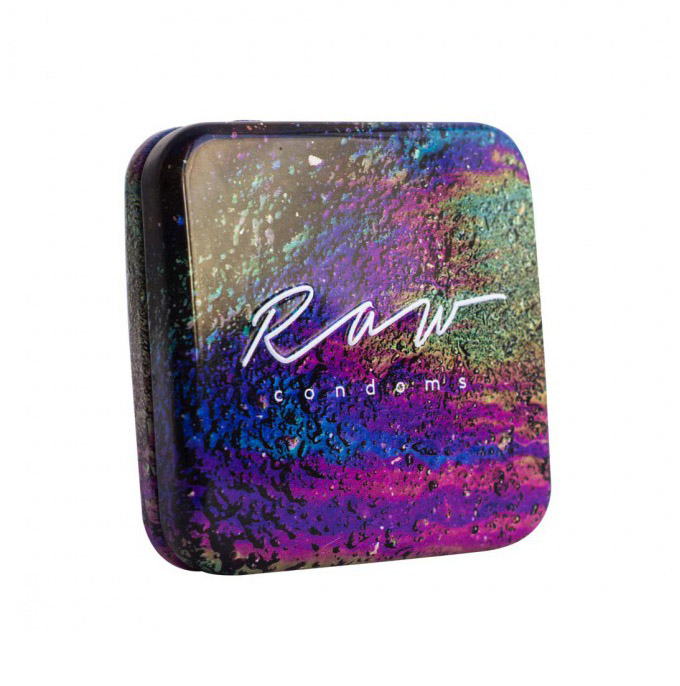 Online store for raw condoms
Services
Web Design and Development
Back Office
Optimization and SEO
Server management and maintenance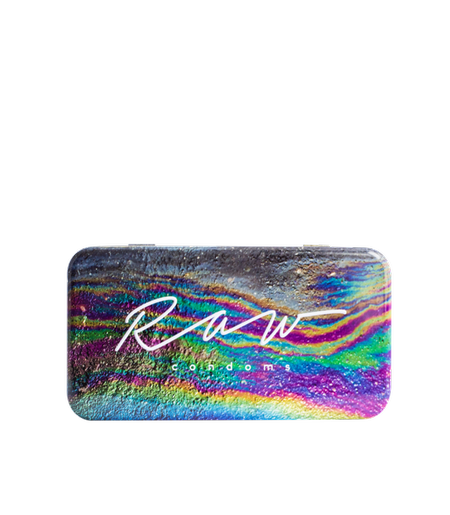 Raw – The safest but shameless intimate experience.
In Raw, they seek to push the limits of eroticism, beyond the simple imagination of an intimate experience.
Raw believes in creativity and provocation, unraveling your most personal desires, creating a tempting experience.
In its interrelation between eroticism and culture, Raw has taken an unorthodox approach to redefining social taboos with different ambitions, where everyone expresses freely, where anyone can.