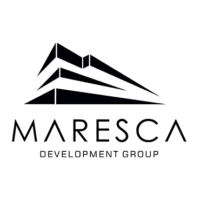 MARESCA Development Group
MARESCA Development Group is a company dedicated to real estate development in the Dominican Republic. Its main objective is to consolidate itself in the market as a firm that provides quality and comfort in its projects, thus increasing the quality of life of its customers.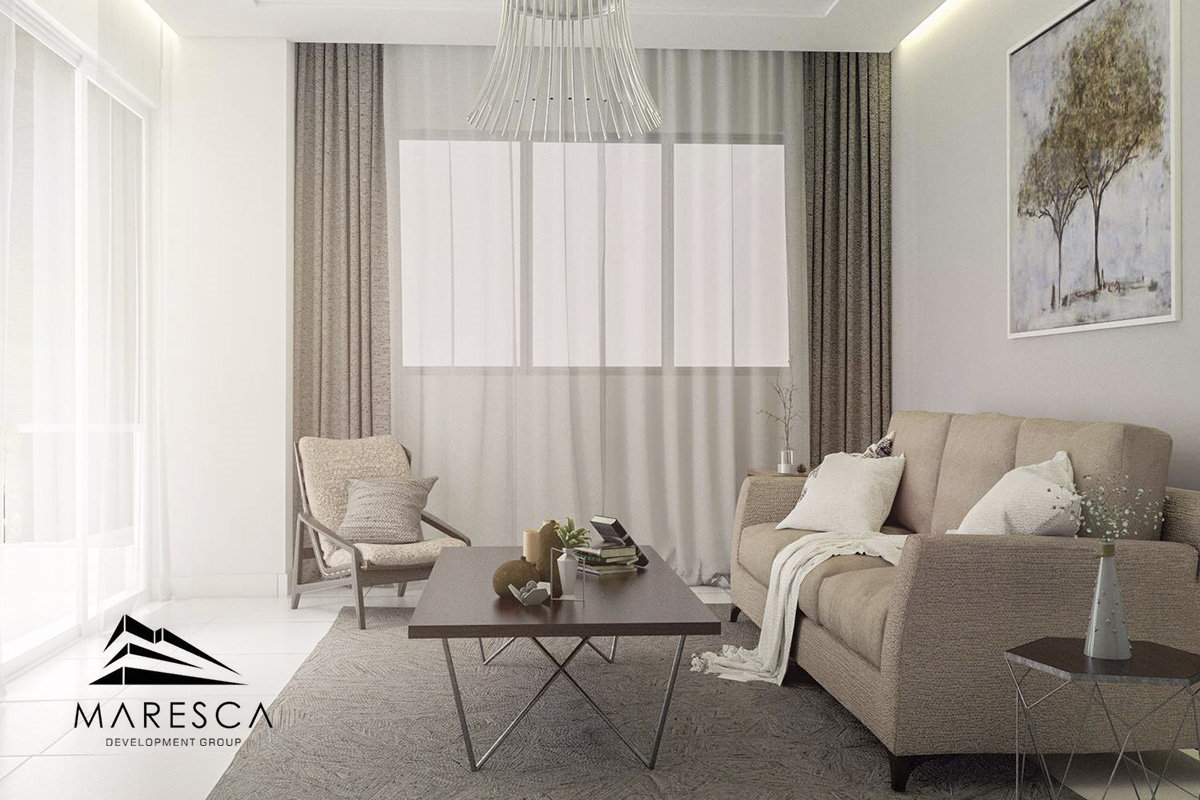 MARESCA Development Group began at the end of 2017 as a promoter dedicated to real estate development committed to offering quality projects to the Dominican market.
Your main mission as a promoter is the complete satisfaction of the client in the design and construction of your home.
His vision is to be a reference in the innovation and quality of his projects that provide a better lifestyle for his clients.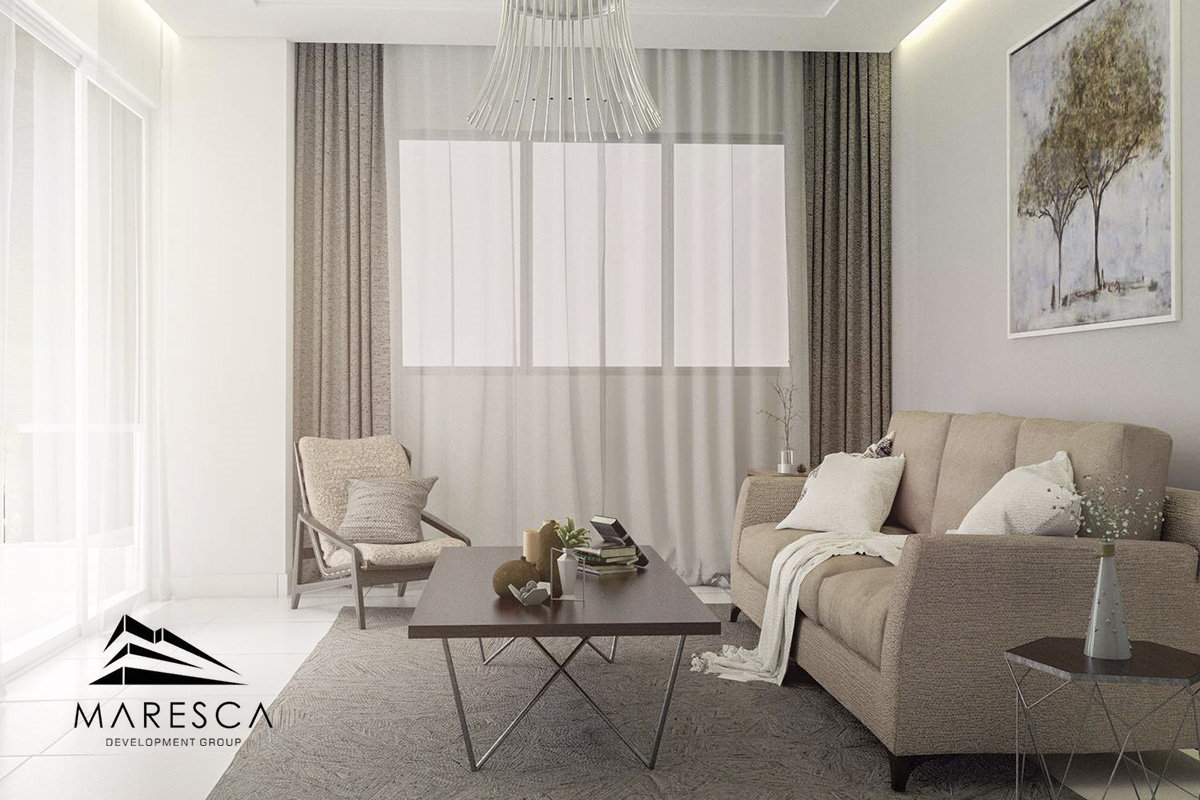 Our main mission is to translate that excellence and make an environment easy to navigate with a minimalist style and ensure customer satisfaction seeking real estate information and want to know more about the design and construction of his/her home.
Being a reference in innovation and quality, makes the web take care of all the little details that provide a better user experience and facilitate navigation for its customers.

Financial Calculator for Mortgage Loans.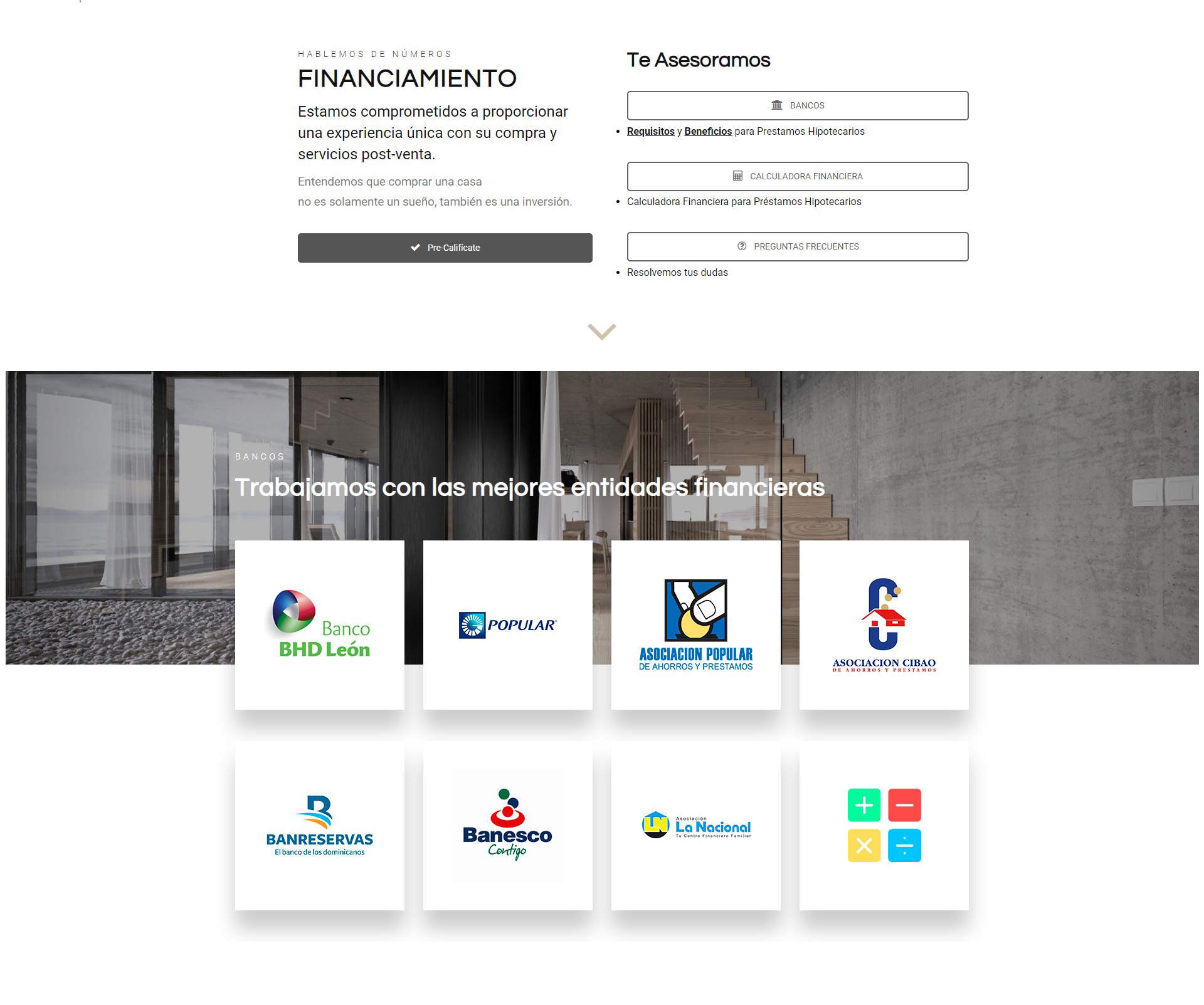 The result is an attractive, elegant and easy-to-use website. Thanks to all the adjustments and customizations of the client, the user experience is optimal.
In addition, the site has a custom control panel to configure it in a really simple way, and modify and update contents with a single click from the front-end.