The challenge
Arguelles Chocolatier
The challenge was to live up to the quality of this famous pastry that has been making sweets since 1912.
The quality is implicit in everything they do, in the words of Toño Arguelles:
"It is the way, it is the search, a way of seeing the bakery, we carry it in the DNA and it is the basis of our project."

Services
Web design and development
Product photography,
Packaging Design, Illustration
Client
Arguelles Chocolatier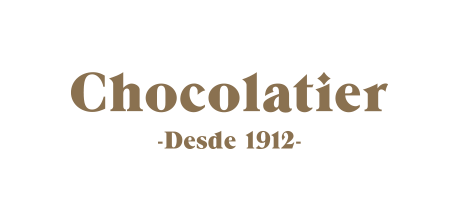 Each year Antonio Argüelles produces a ton and a half of chocolates in his Gijón pastry shop. Its ranges of tablets, chocolates and chocolate pastry specialties, as well as its homemade ice cream, delight those who have the opportunity to try them.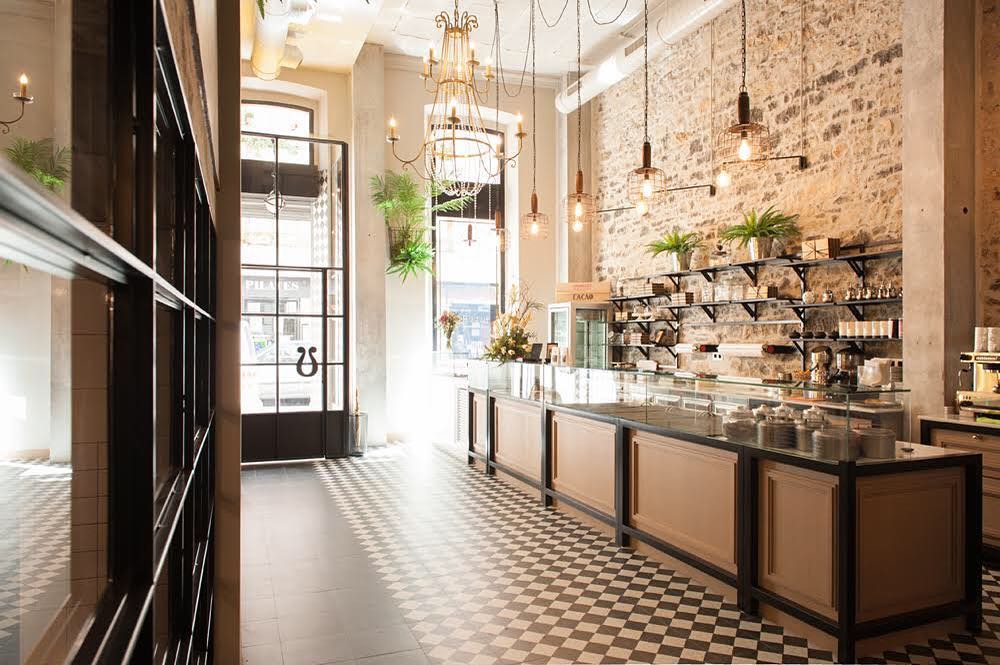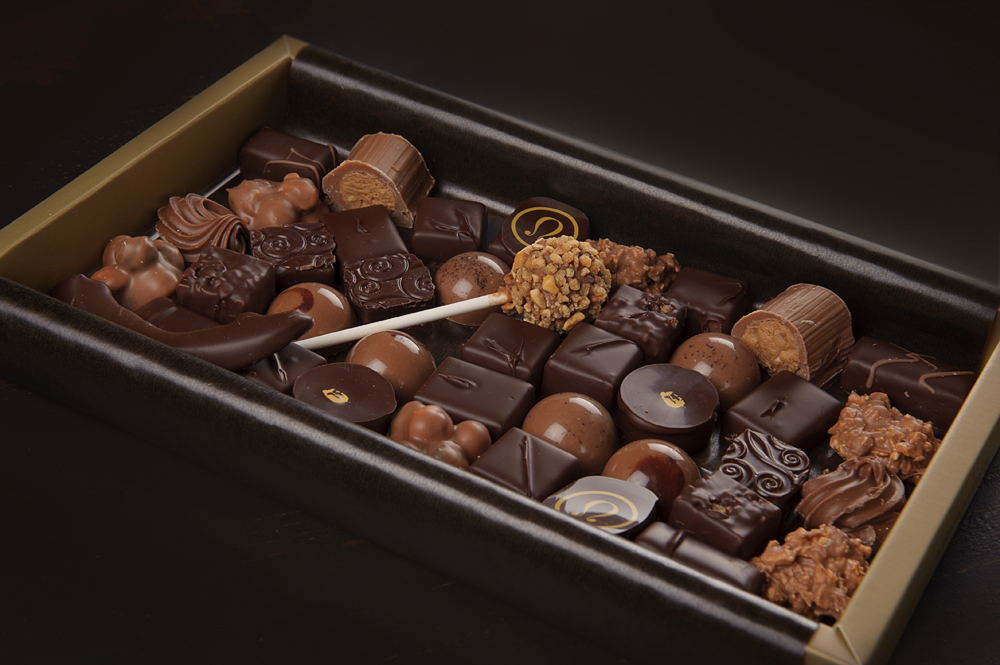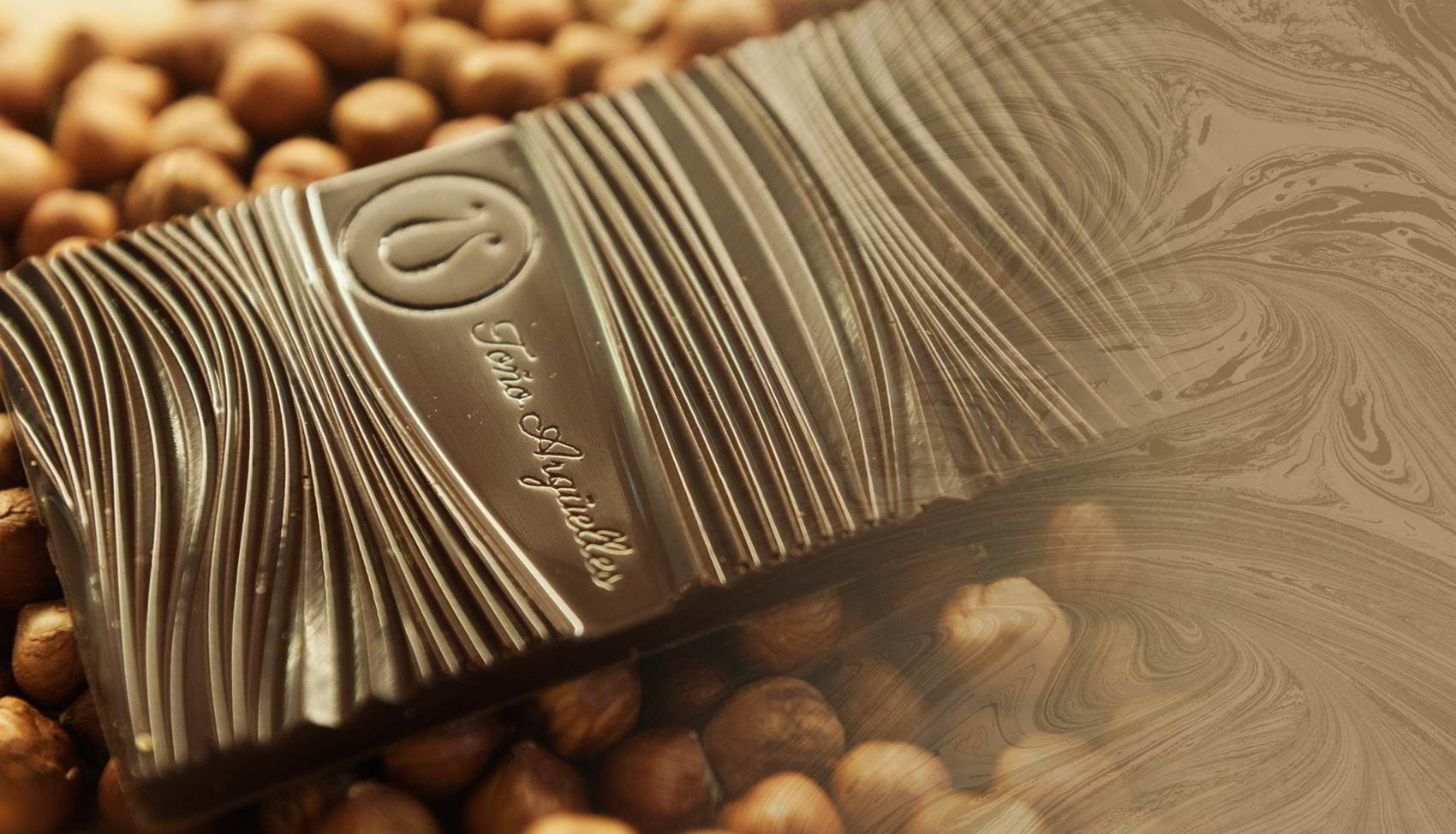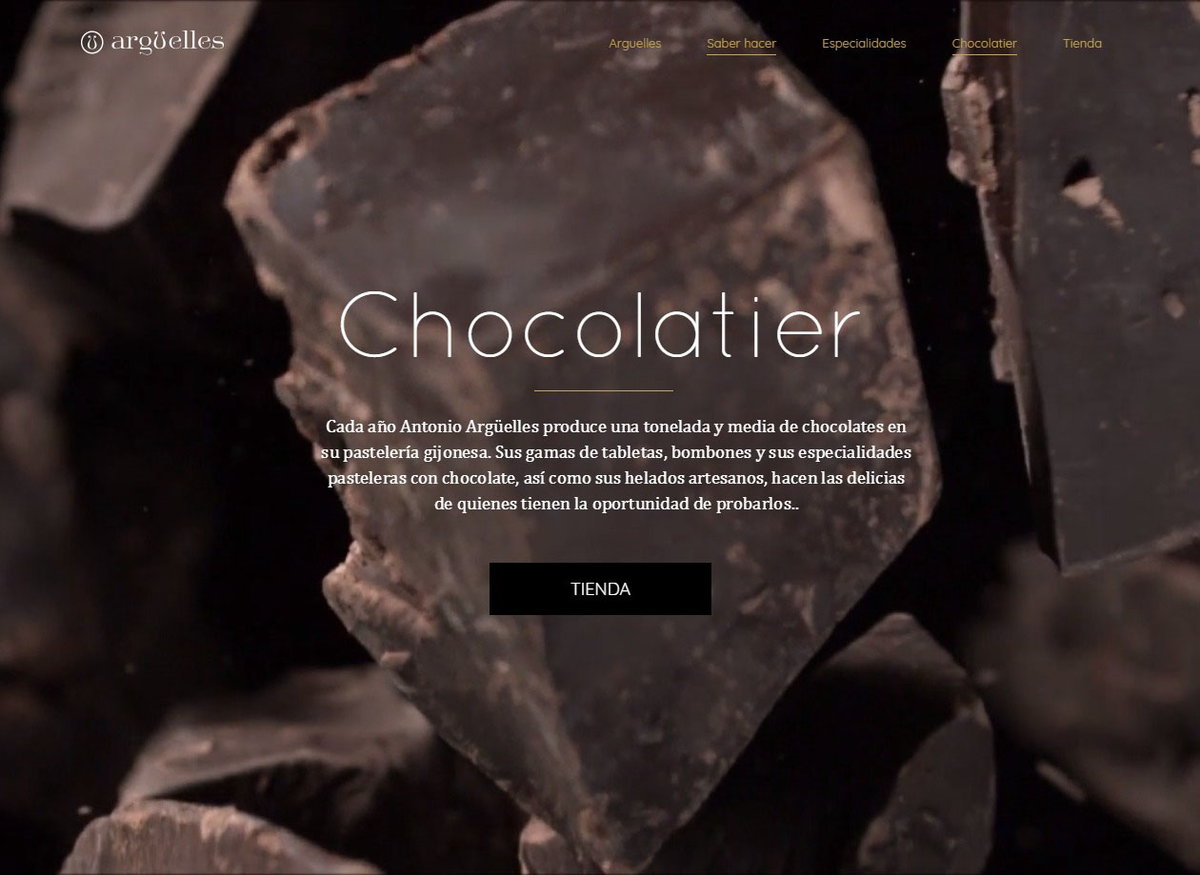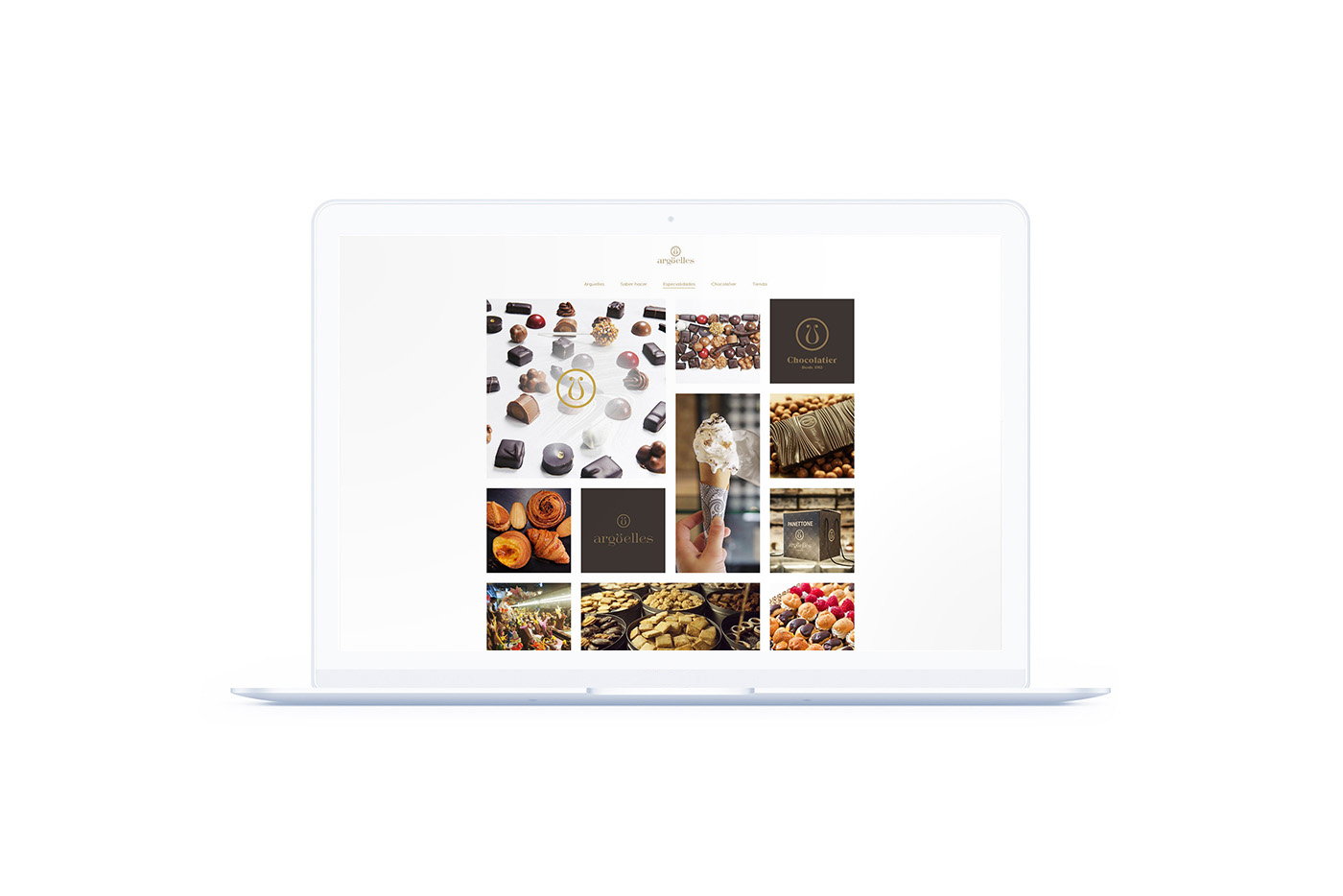 Arguelles could produce more, sell more, and do more… However, Arguelles, day after day, tries to produce a better, more pleasable, and more delicious product. More is produced only on demand. The result is a high-quality product, fruit of years of family experience. Only a few pounds of production and limited editions, of an exceptional and unique quality of products.