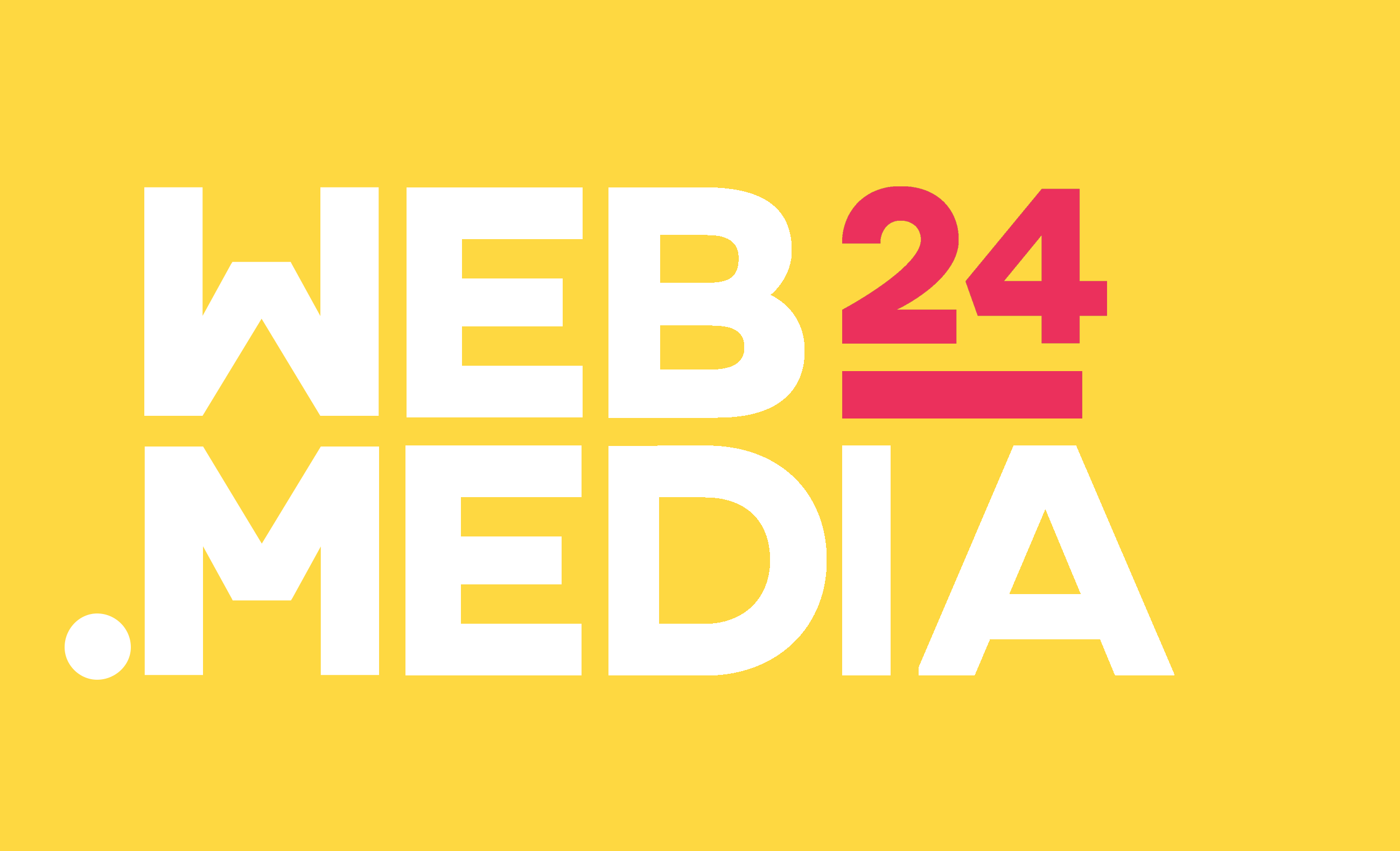 Let's Grow Your Business!
We plan, design and develop exclusive websites,
guaranteeing the highest quality.
We Craft
Unique, truly responsive and functional websites
that impress

.
Our passion is to offer innovative, visually appealing and highly functional website designs, optimized for each client, including the development of multi-device apps and mobile applications.
Our vision is to cover far beyond the definition of what it means to be a technological partner, and to be recognized for our ability to provide proven strategies that place our partners on a clear path to success.
WEB24 NonStop Digital Factory
Creativity is Thinking More Efficiently
WEB24 was created with the mission of offering companies of all sizes and resources an online strategy that allows them to meet their goals, both in the initial definition of your page through web design, and in the planning and execution of online marketing.
We apply our knowledge and experience in the industry to create fast solutions that will continue to support your business today and in the future. If you are facing a technological challenge or an infrastructure or technology obstacle, we can help you.
By knowing user behavior, business goals and emerging technologies, we can maintain your business connected and help maximize conversions. Together, we can plan, refine and grow your business.
We create, plan and execute inspiring campaigns that will ignite consumer and drive your design, typography, illustration and video. Our creative capabilities go beyond electronic commerce, and our creative team loves every media.
Our designers and art directors work closely with our clients to design and develop their brand using creative solutions that align and advance the visions of the brand. Our design team is specialized in focusing on every detail, always with a global vision of the project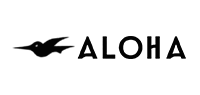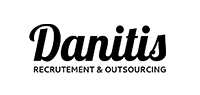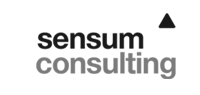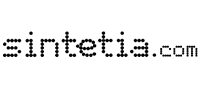 The design is totally in line with what we are looking for. An attractive and clean image in a functional, comfortable and intuitive design. THANKS TO THEIR PERSONALIZED ATTENTION, MY BUSINESS NEEDS AND GOALS HAVE BEEN MET.